latest huskies news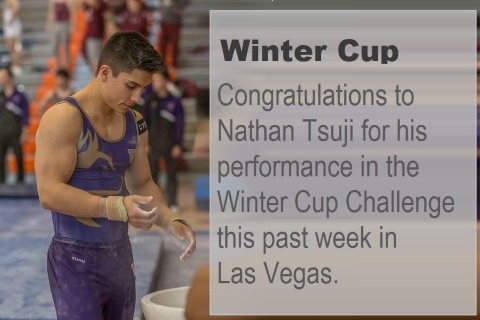 Congratulations to Nathan Tsuji for his performance in the prestigious two day competition Winter Cup Challenge this past week in Las Vegas. 26 athletes, who earned points on day one, qualified to day 2. In addition, the top 2 rank order all around athletes who did not qualify by points were also included to compete […]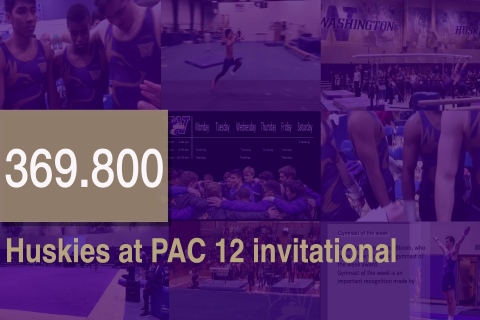 To watch a video with the highlights, follow this link by clicking here. The Huskies came in 4th at the Pac 12 Invitational with a total team score of 369.8, 1.5 points higher than the last competition and the second highest team score of the season.  Stanford won it all with a team score of […]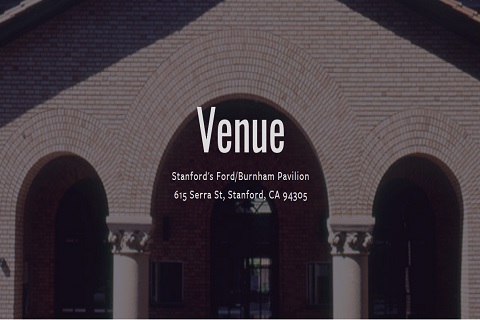 The Dawgs will be heading to Stanford this weekend for the Pac 12 Invitational.  The competition is this Saturday, February 10th at 4:00pm in the Burnham Pavilion.  There are four men's gymnastics teams that represent schools in the Pac 12.  2nd ranked Stanford and 12th ranked Cal Berkley are both Division 1 schools, while 13th […]
see more news
Who are we?
The Washington Men's Gymnastics Foundation (WMGF) works as the financial backer for the team. It promotes the program and raises funds for the team. The program is a goal-oriented, thriving and stable organization consisting of former gymnasts, friends of gymnastics, and parents.
Great gymnasts have come from our program. Gymnasts like rings specialist Jeff Johnson, who competed for the U.S in the finals at the World Championships held in Debrecen, Hungary in 2002.
Or Jeff Crockett, 20 time Collegiate All American, and 8 time Collegiate National Champion on various events and the All around.
Jeff is the only one in the world who has performed "The Crockett" a double twisting laid out jäger.
Our goals include short-term annual fundraising as well as long-term goals such as developing a robust recruiting process and building our own junior program. Other activities include running the annual Washington Open, publishing regular newsletters, maintaining the team web site, operating a scoring service for other meets, offering scholarships to the team's gymnasts, and coordinating other fund-raising activities. We achieve all this through volunteers who meet monthly to accept new tasks and plan future actions.
What would you like to do?