Who are we?
The Washington Men's Gymnastics Foundation (WMGF) works as the financial backer for the team. It promotes the program and raises funds for the team. The program is a goal-oriented, thriving and stable organization consisting of former gymnasts, friends of gymnastics, and parents.
Great gymnasts have come from our program. Gymnasts like rings specialist Jeff Johnson, who competed for the U.S in the finals at the World Championships held in Debrecen, Hungary in 2002.
Or Jeff Crockett, 20 time Collegiate All American, and 8 time Collegiate National Champion on various events and the All around.
Jeff is the only one in the world who has performed "The Crockett" a double twisting laid out jäger.
Our goals include short-term annual fundraising as well as long-term goals such as developing a robust recruiting process and building our own junior program. Other activities include running the annual Washington Open, publishing regular newsletters, maintaining the team web site, operating a scoring service for other meets, offering scholarships to the team's gymnasts, and coordinating other fund-raising activities. We achieve all this through volunteers who meet monthly to accept new tasks and plan future actions.
INSTAGRAM
The access_token provided is invalid.
latest huskies news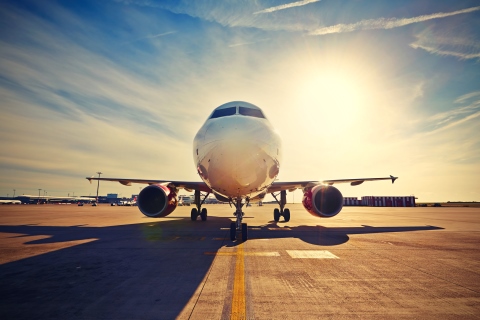 Our squad flies off to Japan today for a 10 day experience in this beautiful country. Guided by coach Shuichi Goto of MAC gymnastics, the team will journey to Tsukuba and train with the University of Tsukuba gymnastics team. We will also have the opportunity to explore Tokyo and experience a taste of local sights […]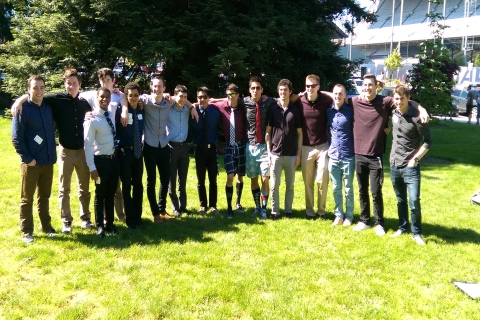 Another great year! It was a wonderful banquet to finish out a great season. Congratulations to our graduating seniors Max Soiffer and Justin Rowen! We enjoyed beautiful weather and excellent company as we highlighted the achievements of the team and individual gymnasts. Good eats and speeches! Thank you to all the parents, gymnasts, board members, […]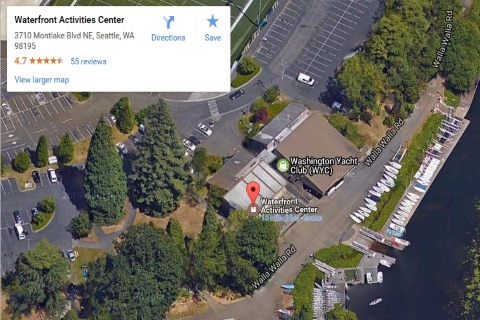 Come celebrate with us the end of a great 2017 season at the Waterfront Activities Center. Where: 3710 Montlake Blvd NE, Seattle, WA 98195 When: May 20th, 2017 at 1 pm
see more news
What would you like to do?