Who are we?
The Washington Men's Gymnastics Foundation (WMGF) works as the financial backer for the team. It promotes the program and raises funds for the team. The program is a goal-oriented, thriving and stable organization consisting of former gymnasts, friends of gymnastics, and parents.
Great gymnasts have come from our program. Gymnasts like rings specialist Jeff Johnson, who competed for the U.S in the finals at the World Championships held in Debrecen, Hungary in 2002.
Or Jeff Crockett, 20 time Collegiate All American, and 8 time Collegiate National Champion on various events and the All around.
Jeff is the only one in the world who has performed "The Crockett" a double twisting laid out jäger.
Our goals include short-term annual fundraising as well as long-term goals such as developing a robust recruiting process and building our own junior program. Other activities include running the annual Washington Open, publishing regular newsletters, maintaining the team web site, operating a scoring service for other meets, offering scholarships to the team's gymnasts, and coordinating other fund-raising activities. We achieve all this through volunteers who meet monthly to accept new tasks and plan future actions.
latest huskies news
The official Team 2018 picture was taken this past Saturday, November 11th at our headquarters in Mountlake Terrace. We look forward to a great competitive season with this team full of great talent and excellent coaches Giancarlo Mora and Jeff Crockett. It has been said before that there is no "I" in team, however each […]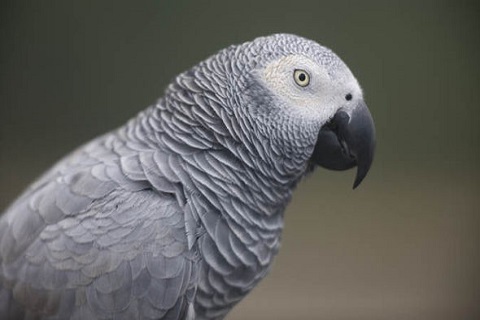 The Team Dinner was a real success- thanks to all the board members who worked hard for its delivery. Special thanks to our hosts, Cory and Ashley Morin, and their grey African Parrot Jasper, who welcomed everyone into the their lovely home. It was wonderful to see returning members and meet some of the new […]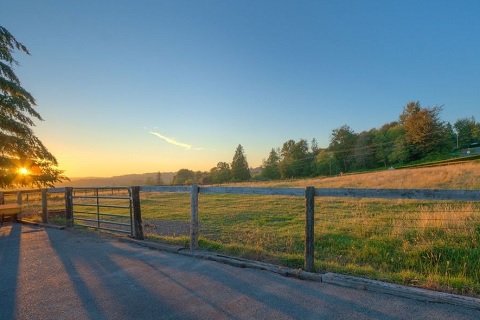 I can't hardly wait to see great old friends that will be surely coming to our Team Dinner to celebrate with us. This year's Team Dinner will take place at Cory Morin's house on Sunday October 8th, 2017 at 4 pm. Come and meet also our team newest Husky team members, Alex May, Alex Forcos, […]
see more news
What would you like to do?