Celebrating His Memory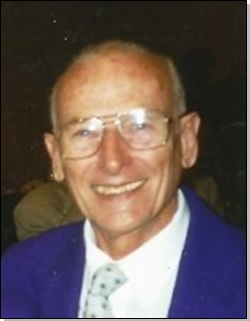 Eric Lester Hughes
FATHER OF WASHINGTON MEN'S GYMNASTICS
September 1, 1923 — March 14, 2016
Washington Gymnastics Remembers Dr. Hughes
My first introduction to Dr. Hughes happened innocently enough as I attended a Saturday morning gym class at the UW when I was a junior high. My friend and I had taken a bus from Mercer Island and were enrolled in one of his beginning classes. Dr. Hughes was teaching one of the rotations on floor. To our group, he taught us log rolls – a twisting and rolling drill where three boys are trying to avoid each other jumping and rolling sideways. It was a relatively easy and fun exercise that he enjoyed teaching to us. Of course, little did I know who this elderly man was and how important he was to Washington Gymnastics – or how much he would influence my life.
Later, as an adult I got to know Dr. Hughes and his deep commitment to gymnastics, physical health and the University of Washington. It was then that I came to feel fortunate, honored, and even lucky to know him and have him so involved in the growth and direction of the men's team.
As you read and see the pictures throughout the following tribute to him, please relate to us your stories of Dr. Hughes on the comment section. Through these memories, his life will have even greater meaning to the present and future gymnasts and fans of Washington gymnastics!
– Coach Mark Russo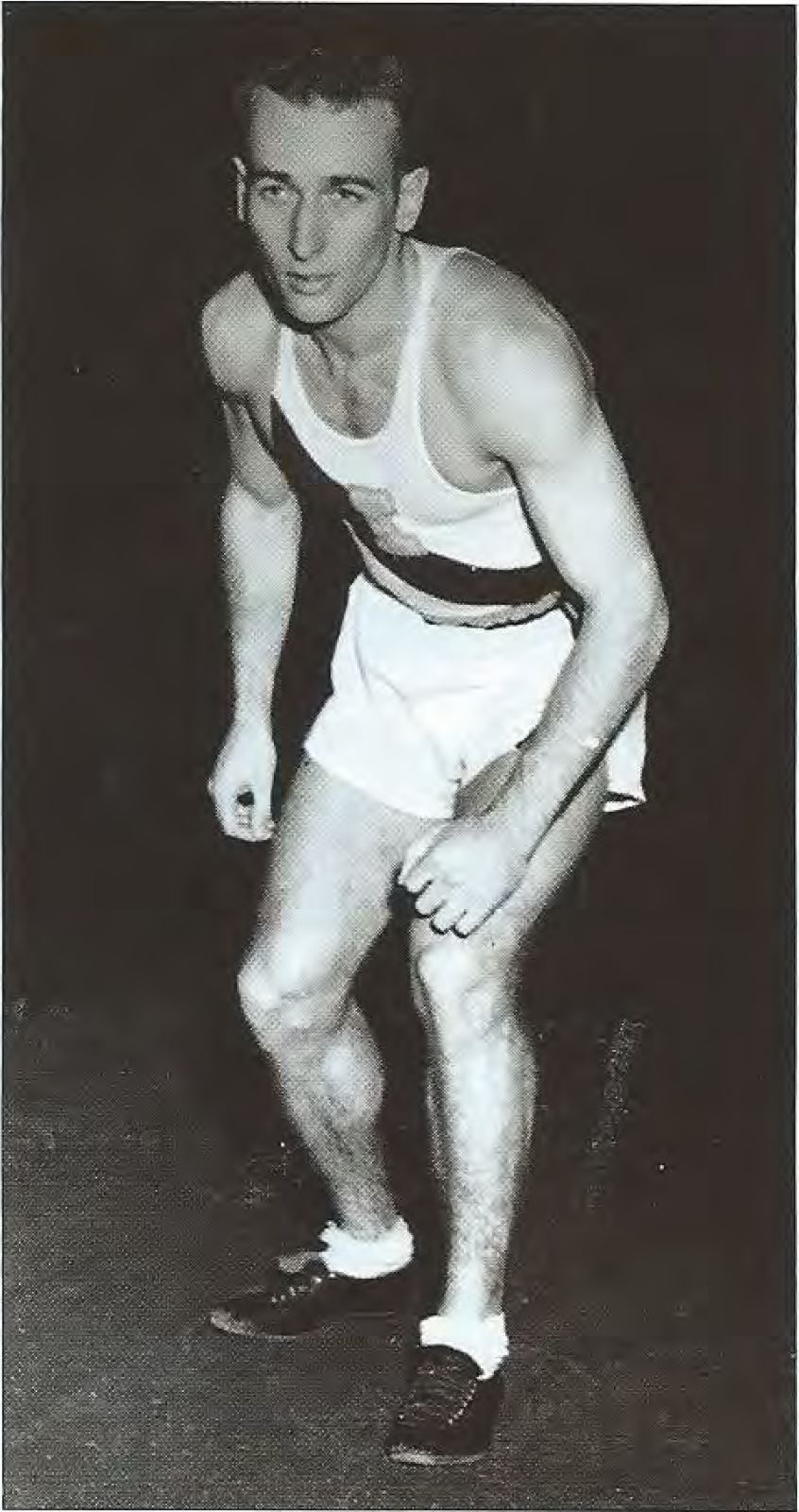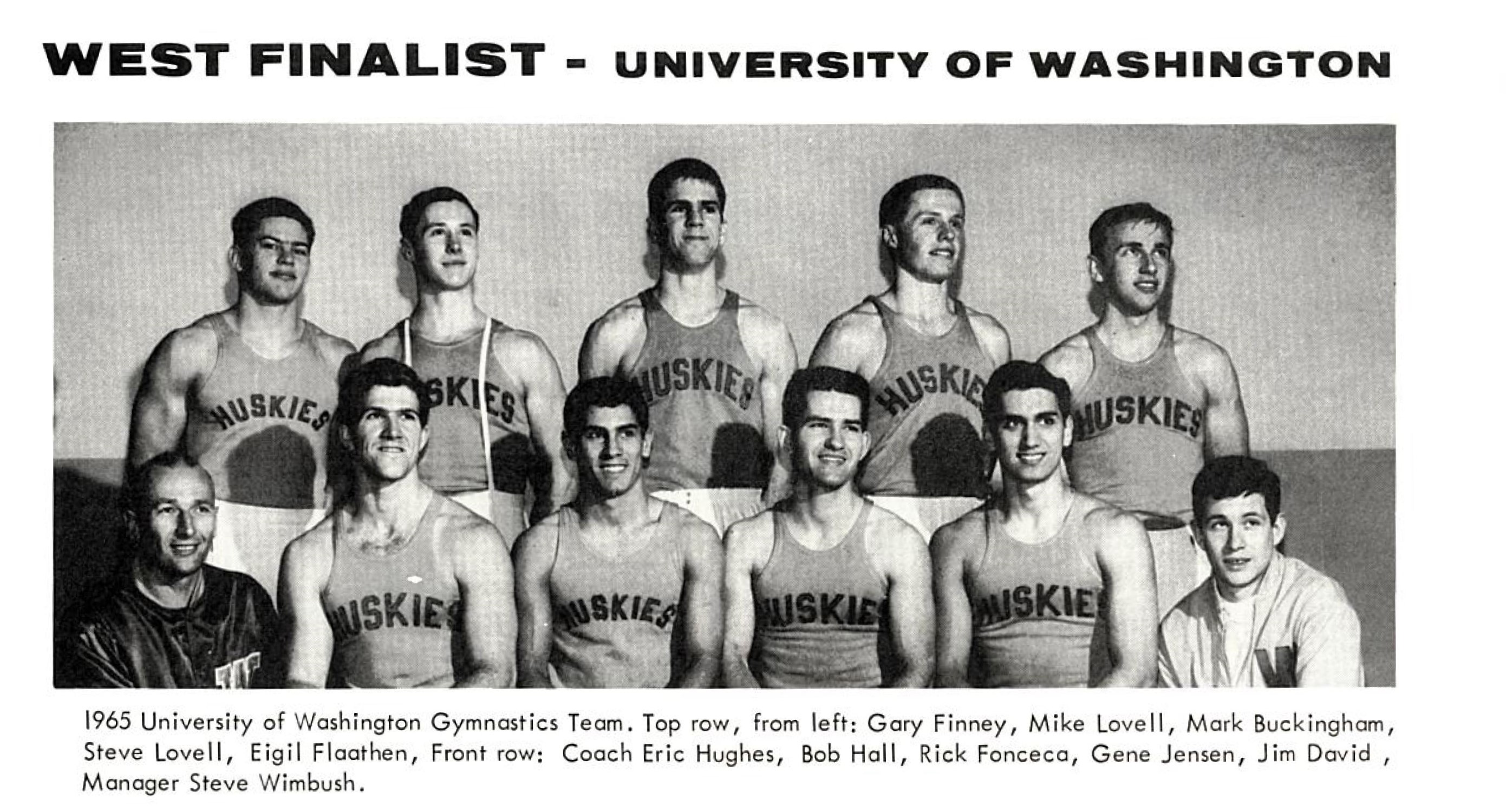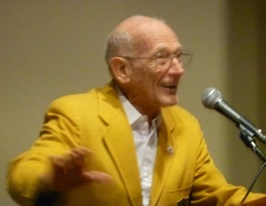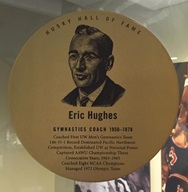 We created our own
collection of memories
of Dr. Hughes and we hope you remember him with as much fondness and gratitude as we do.
If you'd like to share a memory of your own, please comment.